Hace unos cuantos días se estrenó GTA The Trilogy: Definitive Edition, titulo que prometió revivir las glorías de GTA III, Vice City y San Andreas, en un pack remasterizado con nuevas texturas, efectos y los deseados 60FPS, no obstante, parece que el intento de Rockstar Games no ha sido satisfactorio.
El lanzamiento de este pack de juegos remasterizados comenzó un tanto accidentado, al punto que la misma Rockstar debió retirar el titulo de su propia tienda en PC debido a diversos problemas en su acceso, pero no ha sido sólo eso, ya que diferentes bugs y caídas de la aplicación en consolas han sido bastante frecuentes.
Esto y otros problemas ligados con texturizado y animaciones parece que han colmado la paciencia de los fans de la saga, los cuales han hecho visible su descontento en Metacritic una de la plataformas más famosas de Reviews de la web en donde han calificado a GTA The Trilogy: Definitive Edition, con un promedio de 0.9 por parte de los usuarios.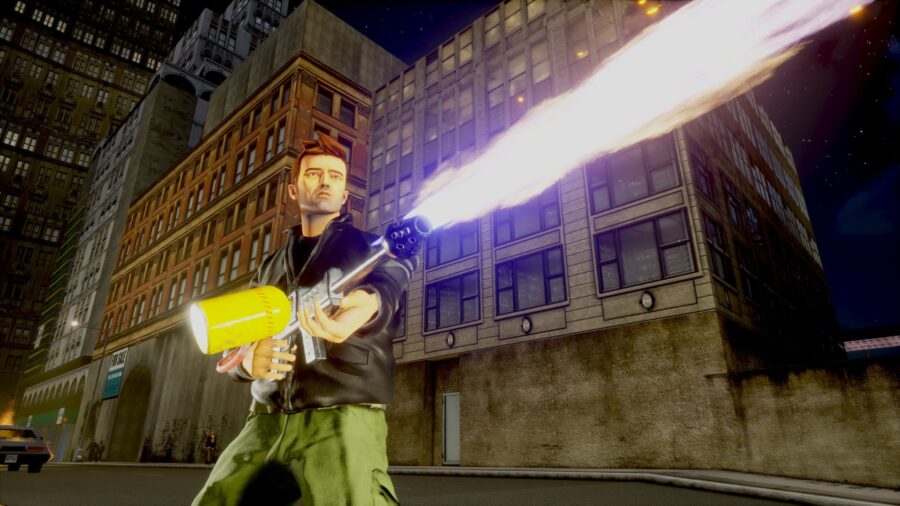 Si bien, esto para algunos podría suponer un nuevo caso de Review Bombing, lo cierto es que incluso la prensa especializada que envía sus calificaciones a este portal, tampoco está satisfecha con el trabajo realizado en estos Remasters por parte de Rockstar Games, dando un promedio de 64 a la versión de PS5, que por el momento es la única que tiene calificación de prensa en este portal.
Las quejas de los usuarios son variadas, desde la comparación que las versiones originales están mejor (fuera del apartado gráfico), hasta algunos cortes que se hicieron al contenido por parte de Rockstar, por evitar problemas de corte racial o supremacista que contenían los juegos originales.
GTA The Trilogy: Definitive Edition se encuentra disponible en las plataformas de Playstation 4, Playstation 5, Xbox One, Xbox Series X|S y PC