Hace pocas horas Nintendo anunció un nuevo Nintendo Direct para mañana 17 de Febrero, que de acuerdo a la información compartida por la compañía tendrá una duración de 50 minutos y se centrará en Super Smash Bros Ultimate y nuevos juegos para la primera mitad de 2023.
De acuerdo a algunos influencers y periodistas hay varias teorías de lo que podrían presentar en este Nintendo Direct de Febrero, lo cierto es que nadie quiere perderse ni un sólo instante de esta transmisión que será una de las más extensas de la compañía y queremos que tu tampoco.
Por lo que hemos elaborado un horario para distintos países de habla hispana, para que nadie se pierda ni un sólo minuto de la transmisión de mañana, que será a través del canal de Youtube de Nintendo.
Horarios para el Nintendo Direct del 17 de Febrero
Chile: 19:00 Hrs.
Argentina: 19:00 Hrs.
Brasil: 19:00 Hrs.
Perú: 17:00 Hrs.
Uruguay: 19:00 Hrs.
Colombia: 17:00 Hrs.
Ecuador: 17:00 Hrs.
México: 16:00 Hrs.
España: 23:00 Hrs.
Bolivia: 18:00 Hrs
Puerto Rico: 18:00 Hrs.
Venezuela: 18:00 Hrs.
Panamá: 17:00 Hrs.
Costa Rica: 16:00 Hrs
El Salvador: 16:00 Hrs.
Cuba: 17:00 hrs.
Guatemala: 16:00 Hrs.
Honduras: 16:00 Hrs.
Nicaragua: 16:00 Hrs.
República Dominicana: 18:00 Hrs.
Estados Unidos: 17:00 Hrs. ( Washington D. C ) (GMT-4)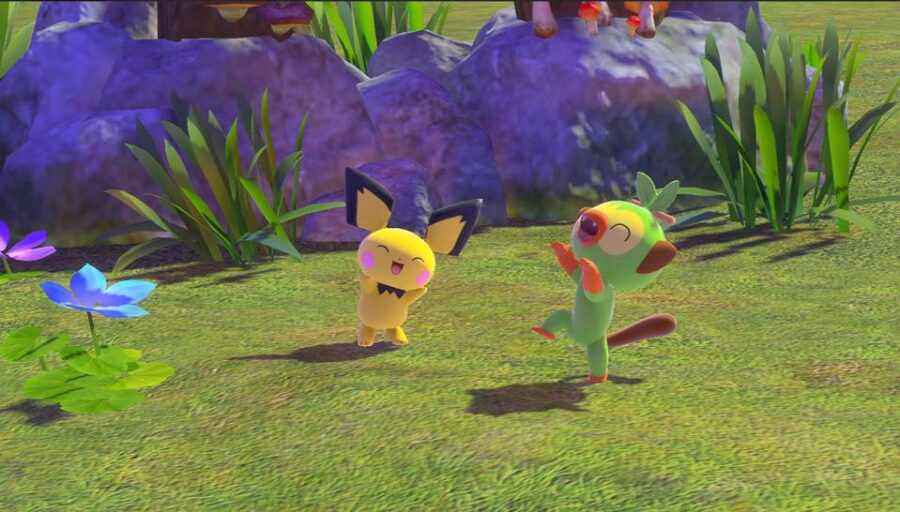 Cabe destacar que estos horarios están basados en la información oficial de Nintendo y calculados en base a la regulación horaria actual.
Por último hay que recordar que este Nintendo Direct tendrá una duración de 50 minutos, y se enfocará en dos temas principales, por lo que es posible que la mitad de este veamos nuevo contenido para Super Smash Bros y quizá alguna que otra sorpresa por el aniversario de The Legend Of Zelda.