An online presence is important for business owners in this digital era. After all, people are now communicating effectively over the internet. As a result, more people are now spending more time online. Businesses with digital stores can now get their products to different customers more effectively. Typically, this begins with the creation of a website.
Before websites are created, it is imperative to understand what web hosting is, the best hosting plans, and how they can help your business. Three basic types of hosting exist: shared hosting, VPS hosting, and dedicated hosting.
This guide will discuss all you should know about what VPS servers are and how they work. Keep on reading!
What is a VPS Server?
A Virtual Private Server uses virtualization technology to divide servers into separate virtual servers, which are shared among users. The resources are allocated to users for their specific needs. With the use of a hypervisor, a virtual layer is added to the server.
A Virtual Private Server host plan is similar to a dedicated hosting package that runs in a shared hosting environment. With a VPS solution, you can enjoy most of the benefits of a dedicated hosting plan.
How Does VPS Hosting Work?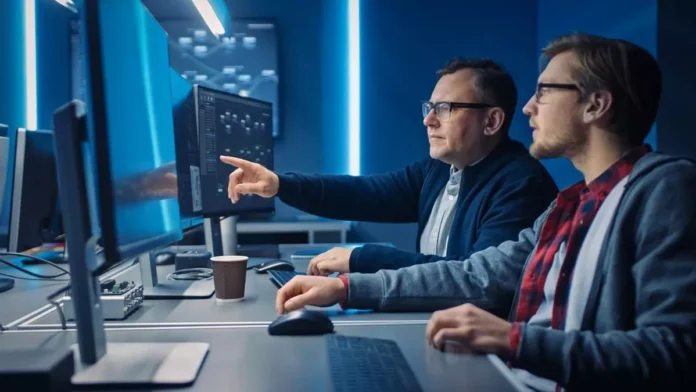 A VPS is a physical server that has a virtual layer, which is capable of splitting into different multiple servers that are allocated to different users. The hypervisor helps in adding an extra virtual layer on the physical server. This makes the division possible.
As different resources get allocated to each compartment, users can enjoy more control over their resources, including RAM, CPU, and disk space, among other data. By running a VPS, you can establish a website within a secure environment with guaranteed control over resources that you do not have to share with any other users.
VPS hosting ensures that you can enjoy similar root access as if you acquired a dedicated hosting plan, yet at a lower cost. VPS represents the ideal plan for growing businesses that need features beyond the limits of a shared hosting package.
Comparing VPS to Other Types of Hosting
To help you make an informed decision as you make a purchase, this section is dedicated to comparing a virtual private server hosting plan to other types of hosting packages. So, don't stop reading!
Shared Hosting
For new website owners, shared hosting represents the best option to explore. After all, the cost associated with such a package is relatively low. Running a website with shared hosting, as a beginner, is a good idea.
Think of shared hosting as a large market with many stores. All these stores make use of the same electricity and water. When these utilities are down, all store owners are affected. The same applies to shared hosting.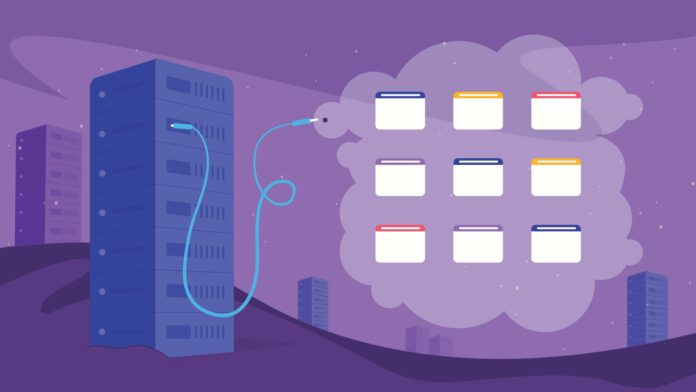 When a website on a shared server experiences an error, it can affect the functions of websites on the same server. After all, the websites share the same resources.
On the other hand, a VPS is similar to shared hosting in that a single physical server is used. However, a virtual layer is added to the server's OS to split it into separate virtual servers. Then, each user can enjoy their allocated resources.
A VPS plan comes with added features, which are beyond the limits of shared hosting. As a result, a growing business should upgrade from a shared server to a VPS for better website performance.
Cloud Hosting
Cloud hosting involves the use of a cluster of servers that runs in a cloud, instead of a single server – as seen in virtual private servers. These servers present in the cluster store updated copies of your website. In cloud hosting, a busy server in a cluster can automatically redirect traffic to a less busy server to improve efficiency.
On the other hand, a VPS allocates a single virtual server to a specific user. In cloud hosting, downtime is never an issue. After all, there will always be a server in the cluster that is less busy to serve any request of your site visitors.
WordPress Hosting
WordPress owners are simply the recipients of the services offered by WordPress hosting. This is associated with numerous features related to WordPress that can only be used by an owner of a WordPress Site. These features include pre-installed plugins.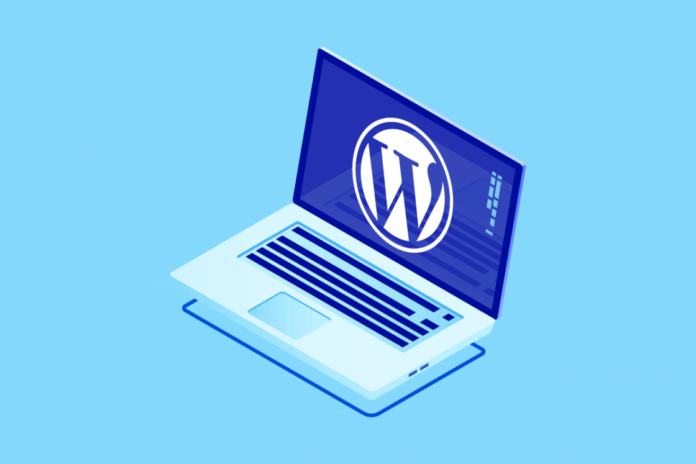 While VPS offers virtual servers for specific allocation of resources, WordPress hosting involves offering hosting services as part of a shared hosting service.
While it is possible to establish a WordPress website on a VPS, access to certain custom-built servers – which have been configured with WordPress – is impossible. Despite this, it is still possible to have VPS for your WordPress site if you can configure the hosting environment to your specific organizational needs.
Dedicated Hosting
Dedicated hosting involves renting an entire server for your business needs. For websites that wish to handle high traffic volume, then a dedicated server is the best option to explore. As explained earlier, a VPS is a dedicated server operated in a shared hosting environment.
This implies that dedicated hosting and VPS both allocate resources for users' personal needs. They do not need to share these resources with other web owners. However, unlike dedicated hosting involves the use of a single physical server just for one user, the splitting of a physical server occurs for a VPS.
Despite this, VPS offers full root access just like a dedicated server. Yet, besides allowing you to control the software, the latter will allow you to assume control over the hardware as well. Dedicated hosting is the next step for large organizations who are looking to enjoy features beyond the limits of VPS – however small those features are in number.
However, for growing businesses, VPS is a budget-friendly version of dedicated hosting.
Conclusion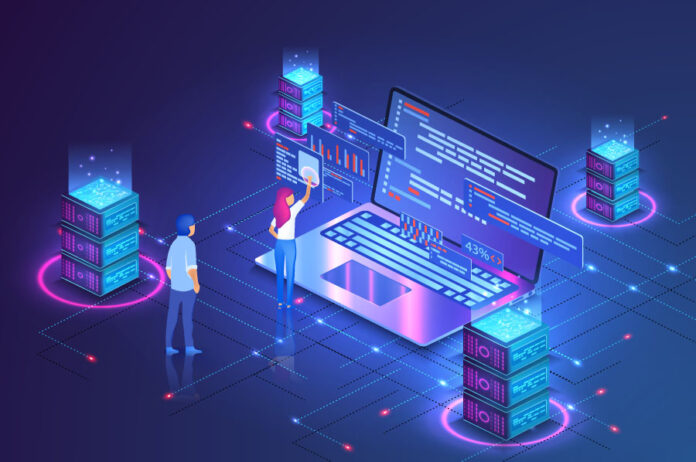 Virtual Private Server hosting plans offer website owners many benefits that make them a popular choice. Besides being able to handle high traffic and help your website perform well, VPS boasts most of the features of a dedicated server, but at a low cost.
VPS has balanced attributes that make it comparable to other types of hosting. Yet, it still comes out on top as the right server to use.