Call Of Duty Black Ops Cold War, es el titulo que actualmente rige dentro de la franquicia y que recibe cada cierto tiempo actualizaciones de contenido, en lo que se innovó en esta nueva versión de Treyarch fue mantener el formato de actualizaciones gratuitas con su modo zombies.
Lo que ha hecho que el contenido en este modo innove de acuerdo a las nuevas prestaciones que ofrece Cold War y Warzone, cambiando y haciendo prácticamente un reboot de la antigua historia zombies que ha ido poco a poco avanzando, y viviremos un nuevo episodio como acaban de confirmar desde Activision (vía CharlieIntel).
De acuerdo a la información oficial este nuevo episodio de Call Of Duty Zombies llegará en la cuarta temporada de Call Of Duty Black Ops Cold War y Warzone, el cual continuará desde el final de la misión principal de Outbreak, este mapa como se menciona en el escrito, ha estado siendo desarrollado desde el anuncio de FireBase Z.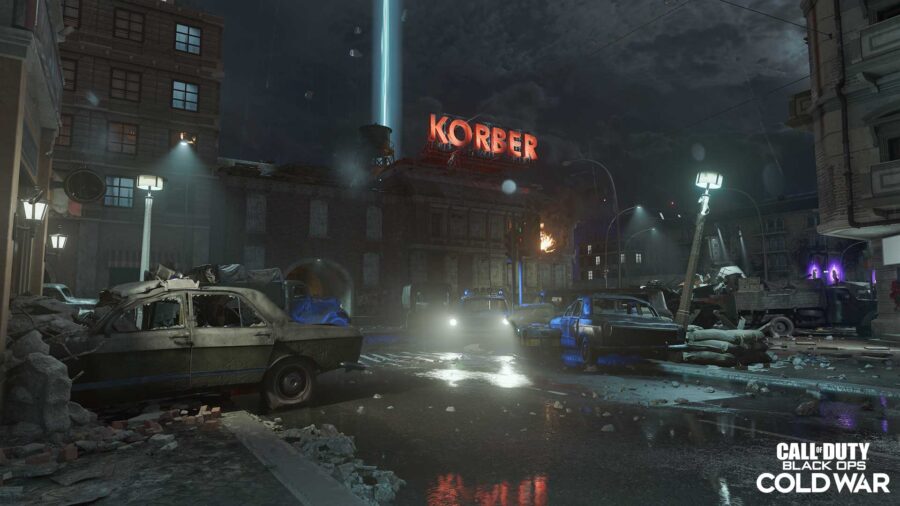 También se menciona que Treyarch tiene preparado contenido Zombies tanto para próximas temporadas como para eventos de mitad de temporada en el videojuego, con nuevas armas, perks y más historia del Dark Aether en forma de coleccionables como hasta el momento.
La temporada 4 de Call Of Duty Black Ops Cold War en conjunto con Warzone debería empezar el próximo 16 de Junio si todo va bien y para ese entonces se tendrá este nuevo contenido de Zombies.
Call Of Duty Black Ops Cold War se encuentra disponible en las plataformas de Playstation 4, Playstation 5, Xbox One, Xbox Series X|S y PC.