Call Of Duty Warzone, el Battle Royale de la exitosa franquicia anual de Activision, ha tenido un gran recibimiento en la comunidad y ha logrado generar grandes ingresos a la compañía, quienes seguirán prestando soporte al titulo, inclusive si otro juego de Call Of Duty se estrena este año.
Desde inicios de este año se anduvo rumoreando la posibilidad de que Raven Software cambiara Verdansk, el actual mapa, por uno nuevo, si bien gracias a la actualización este se convirtió en Verdansk 84′, estructuralmente sigue siendo el mismo, no obstante, en recientes horas se ha filtrado, con todo y gameplay el mapa de Montes Urales, que posiblemente reemplazará al actual en un futuro.
Te podría interesar: ¿A que hora llegará la actualización Season 4 Reloaded a CoD Black Ops Cold War y Warzone?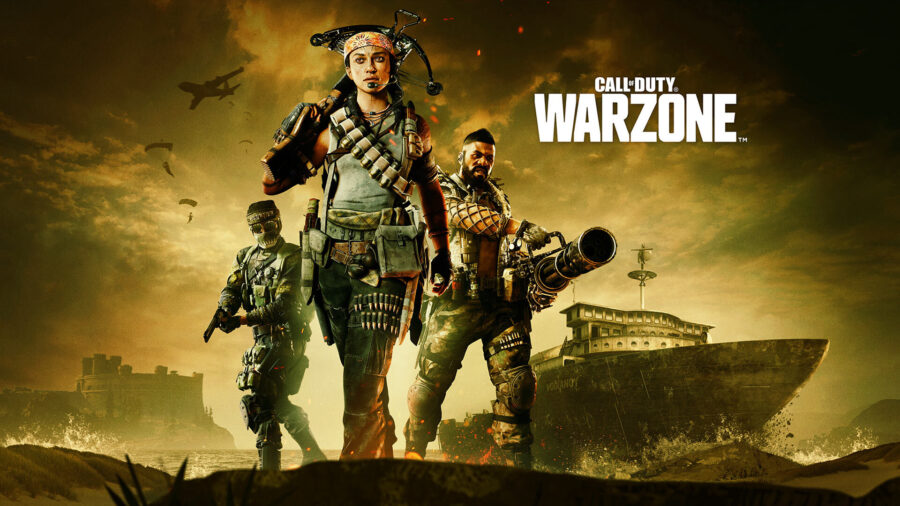 Ha sido a través del grupo de filtradores de Cheezburgerboyz en Twitter, quienes han filtrado un metraje de 8 minutos del jugador recorriendo un extenso mapa, donde se pueden ver las ubicaciones de Zoo, Ruka, Mines y Sanatorium, y que vemos a continuación:
Lo interesante de este metraje, y del cual salen algunas dudas, es el HUD que no es el que actualmente posee Warzone y que ha dejado ciertas dudas de que esto podría pertenecer al proyecto de Blackout 2.0, que es como fue concebido el Battle Royale antes de convertirse en Warzone.
Otro punto interesante de este metraje, es que desde la cuenta original que lo filtró ha recibido una sanción por Copyright y Activision lo ha intentado eliminar de todos los lugares donde los usuarios lo han subido, por lo que podríamos estar ante una revelación mayúscula que la compañía quiere mantener aún en secreto.
Sea como fuere, habrá que esperar a algún anuncio oficial por parte de Activision, Raven y Treyarch para saber si Verdansk cambiará finalmente, donde muchos creen que por las condiciones del mapa filtrado, podría dar la posibilidad de albergar hasta 250 jugadores como se discutió en algún momento en Warzone.
Call Of Duty Warzone se encuentra disponible en las plataformas de Playstation 4, Playstation 5, Xbox One, Xbox Series X|S y PC.