Overwatch el hero shooter de Blizzard Entertainment se encuentra actualmente ha terminado la celebración del evento de Archivos 2023, sin embargo la próxima semana la Overwatch League, ha anunciado un torneo con sus mejores equipos y ha puesto disponible una nueva skin para Mei.
Recientemente a través de las redes sociales de la Overwatch League, se ha informado que la próxima semana, a partir del día 6 y hasta el 8 de Mayo se celebrará el torneo Mey Melee, donde 4 de los mejores equipos de la liga, se batirán a duelo por poseer el titulo del torneo.
Así mismo se ha puesto disponible desde hoy 28 de Abril y hasta el próximo 11 de Mayo, una nueva Skin para Mei a través de la plataforma de la Overwatch League, esta skin está inspirada en las competiciones de MMA y será la primera y esperemos que no la última de su tipo.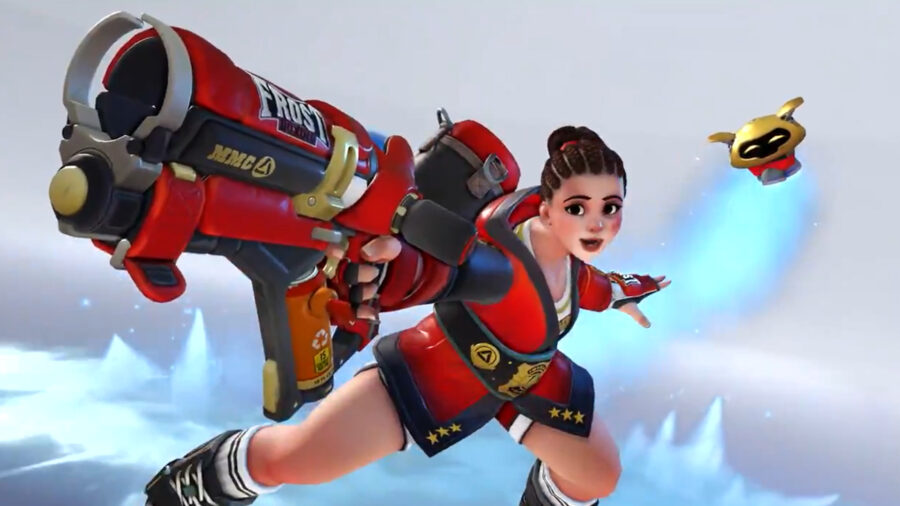 Put 'em up, MM-Mei is stepping into the ring 🥊

Secure this legendary Mei skin TODAY, just in time for the #OWL2021 May Melee!

Read more ➡️ https://t.co/4UFOc1uQJq pic.twitter.com/f5PnW9TQE4— Overwatch League (@overwatchleague) April 28, 2023
La Skin como vemos en la publicación será llamada MM-Mei, y tendrá un costo de 200 fichas de la Overwatch League, las cuales pueden obtenerse con dinero real, que sumarían algo de $10 USD o que pueden ser obtenidas mirando las transmisiones de la liga en su canal oficial de Youtube.
Overwatch se encuentra disponible en las plataformas de Playstation 4, Xbox One, PC y Nintendo Switch.