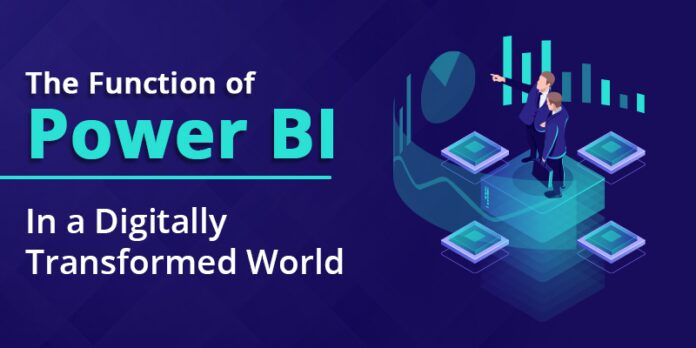 Microsoft Power BI is a top business intelligence and analytics platform that supports both enterprise BI deployments as well as self-service data visualization and exploration. Cloud services, mobile apps, a tool for data modeling and report writing, as well as additional utilities, such as the On-premises data gateway, are all components of Power BI. If you want to pursue a career in this field, enroll in these advanced Power BI courses.
In this blog, all the core ideas will be explained, and you'll learn how Power BI datasets, reports, and dashboards can be created to provide insights and rich, interactive experiences.
To gain a better understanding of Power BI, let's talk about the following topics:
What is Power BI?
Why do we require Power BI?
Various Features of Power BI in the Digitally Transformed World
Use Cases of Power BI in the Digital World
Summing up
What is Power BI?
Power BI is a collection of business analytics tools for data analysis and insight sharing. For corporate customers, Power BI dashboards offer a 360-degree picture with their most crucial KPIs in one location, updated in real-time, and accessible on all of their devices.
The potential of data analysis and visualization will now be accessible to all users within the company, not just the technical or IT team, thanks to Microsoft.
Whether the data is stored locally, on the cloud, or a combination of both, organizations may now analyze and display data across a variety of lines of business apps.
Microsoft gives businesses the ability to have a single view of their most important data and to continuously monitor the state of their operations with Power BI.
Why do we require Power BI?
Any corporation that wishes to prosper must keep abreast of crucial statistics and emerging trends both inside and outside the company. They require crucial information about their productivity, profitability, and standing compared to their rivals.
Getting insightful data from interactive reports and dashboards is a fantastic way to accomplish all of this. Organizations can use a variety of applications to accomplish these goals, but they are all, regrettably, rife with issues of their own. Many of them are ineffective, cumbersome, and slow.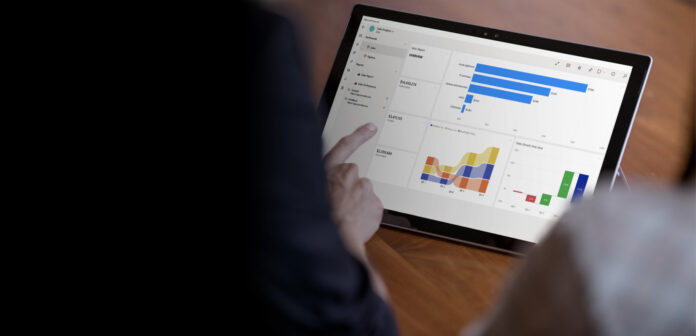 Try waiting two days to receive the report you need to make a decision while you have to make one. The report you receive has data in it that is two days old by the time it reaches you.
When a report is generated while you are away from the office, you are not able to view it on any of your mobile devices and must return to the office in order to use it.
You cannot ask more pertinent questions based on the report's data without involving your team because, most likely due to the report's lack of interactivity, it is only presented with the information that it does.
You don't need to go through all that trouble to obtain the information you need. Today's company decision-makers want quick, safe access to accurate data from wherever they are. In a nutshell, this is what Microsoft Power BI has to offer.
Various Features of Power BI in the Digitally Transformed World
We'll examine the features that people and businesses can obtain when they choose to use Power BI in this section:
Provide Real-Time reports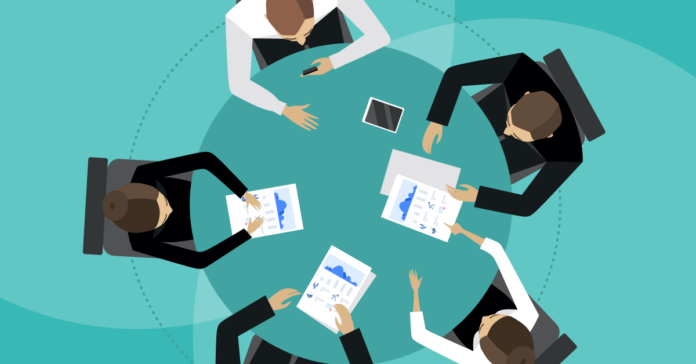 Interactive dashboards from Microsoft Power BI show changes to your data as they happen in real-time. This implies that you are able to see patterns, deal with issues, and embrace opportunities when they arise. With Power BI, there are no more pointless delays.
Make data-driven decisions from anywhere
Power BI enables you to keep track of your data from any location. You can access all of your data from any location with touch-enabled native Windows, iOS, and Android apps. The days of only making business decisions in the office are long gone.
Curated content just for your organization
You may develop and distribute content packs to your team or your entire organization using Power BI. Every user may get a personalized picture of the business KPIs that are most important to them with the help of the dashboards, reports, and datasets that are included in the content packs.
Integrate your application or service with Power BI
Organizations can take advantage of Power BI's robust and interactive reporting capabilities by integrating their applications or services with it using the open, standards-based REST API.
Use Cases of Power BI in the Digital World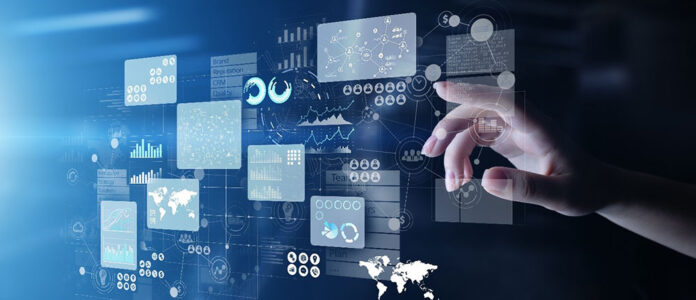 Using Power BI dashboards and reports, the following use cases can change how data is viewed:
Resource Management
Due to Power BI's strong visualization capabilities, organizations that work with leading consumer electronics manufacturers and have numerous production and device manufacturing facilities dispersed across numerous regions should use it instead of the customary SSRS reports.
Financial reporting dashboards
It's difficult and confusing to keep track of your finances using old Excel spreadsheets or logbooks. Manually updating the numbers in the cells results in a tendency to lose track of things.
As a result, modern enterprises have shifted to the potent data visualization tool known as Power BI.
Power BI for Claims, billing, and collection report
Great customer management starts with quick and efficient claim handling. In every industry that manages claims, Power BI may aid in streamlining the claims management procedure.
The analysis helps to spot patterns in losses and claim trends as well as fraud and inefficiency risks.
Summing up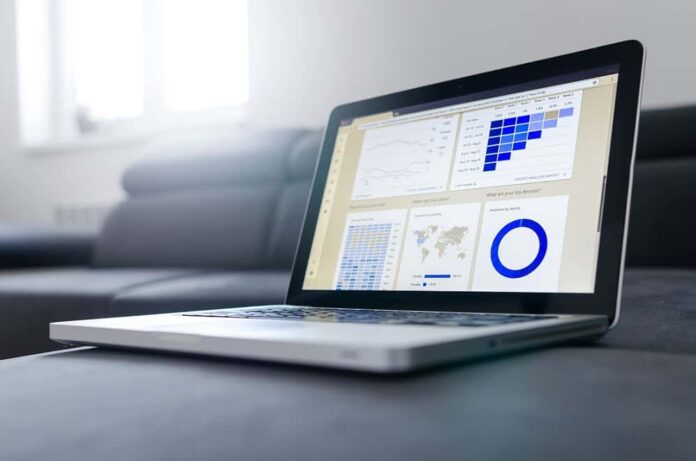 In this blog, we attempted to explain how Power BI is important in the digital era by explaining its features and real-life use cases. If you're considering deploying a BI platform for your company, we suggest you at least give it a try for Microsoft Power BI. The Power BI tools are intended to speed organizational growth by providing accurate data analysis for huge datasets, thus this is the reason why Power BI is in high demand.