En el mundo de los videojuegos de Blizzard, World Of Warcraft es una de sus más conocidas y populares creaciones, al punto que son cientos de cosplayers, quienes buscan interpretar a sus personajes y muestran sus creaciones en Blizzcon.
Uno de ellos conocido como Jarod "NWBZPWNR" Nandin ha fallecido, así lo reportó esta semana el portal Wowhead. Jarod fue conocido por su excelente interpretación del "tipo de World Of Warcraft" que apareció en el episodio Make Love, Not Warcraft de South Park emitido en 2006, en donde se hace una parodia al videojuego de Blizzard.
De acuerdo a la información compartida, Jarod habría contraído COVID-19, el conocido virus que ha mantenido a la población encerrada en sus casas durante 2020 y que en 2023 sigue dando la pelea con una nueva cepa que está azotando nuevamente a Europa.
Según sus conocidos el era una persona bondadosa que dio la pelea hasta el final, incluso en su última publicación en Instagram seguía bromeando con el bullado episodio de la serie de South Park, ya que en su mensaje final bromeo con el argumento de "como puedes matar a algo que no tiene vida?".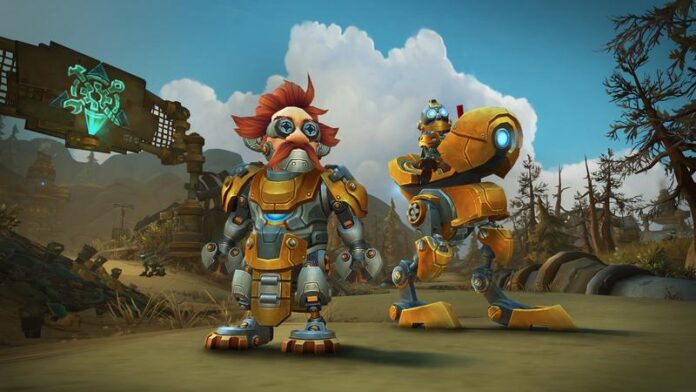 Quienes lo conocen en Internet han comenzado una campaña de recaudación de fondos para la familia de Jarod, la cual tenía como objetivo juntar $5.000 USD y que hasta el momento de escribir esta nota, ha logrado más de $11.000 USD, fondo que irá en beneficio de la madre de Jarod para cubrir gastos.