Call Of Duty: Warzone el componente Battle Royale gratuito de la franquicia anual de Activision está atravesando actualmente la temporada 4 desde su unión a Black Ops Cold War, la cual ha traído nuevo contenido, armas y balanceos que han movido algo el meta durante este tiempo.
Una de las armas que ha pasado desapercibida por mucho tiempo la AK74u, un subfusil que no daba mucho el ancho en anteriores temporadas, gracias a un pequeño buff necesario, ha podido mostrar su potencial a los jugadores que han comenzado a usarla más regularmente.
Te podría interesar: Esta es la mejor clase para la LC10 en la temporada 4 de Warzone
Y para que no pierdan tiempo probando diferentes clases, les dejaremos la que pensamos es la mejor para la AK74u en la temporada 4 de Warzone y que funciona mejor que otros subfusiles en distancias medias.
La mejor clase para la AK74u en la temporada 4 de Warzone
Boca de Cañón: Silenciador GRU.
Cañón: Liberador de 26.1 cm.
Acople: Empuñadura Spetsnaz.
Munición: Cargador rápido VDV de 50 balas.
Empuñadura trasera: Empuñadura de serpiente.
La idea detrás de esta clase es maximizar la velocidad de bala y también el alcance natural de la AK74u, con esto podrás acompañar fácilmente esta arma con un sniper para las largas distancias, su daño en general es bueno y su retroceso es bajo, por lo que podremos controlarla sin problemas.
Por último la AK74u, tiene una alta movilidad y apunta muy rápido, además como tiene una mira de hierro limpia nos será fácil apuntar sin la necesidad de colocar una mira y desperdiciar un aditamento.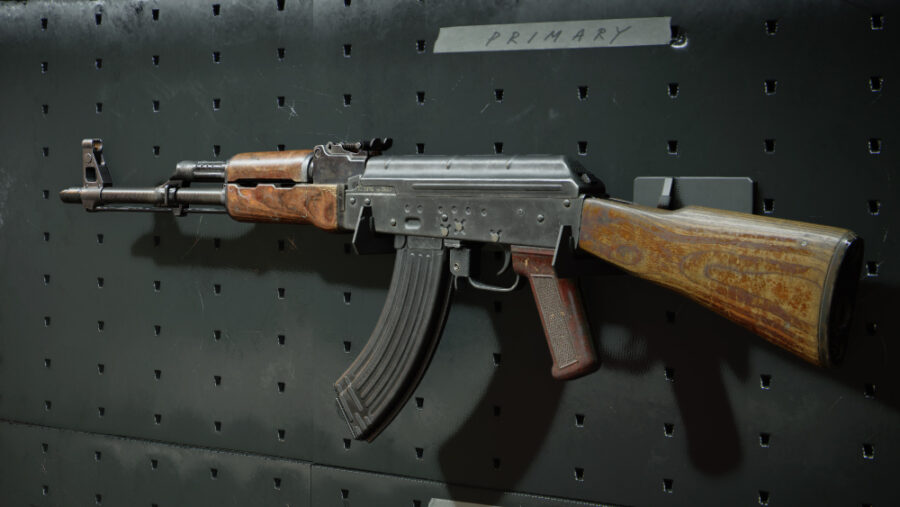 Call Of Duty Warzone se encuentra disponible en las plataformas de Playstation 4, Playstation 5, Xbox One, Xbox Series X|S y PC.