Call Of Duty Warzone el ya conocido y popular componente Battle Royale de la franquicia anual de Activision se encuentra en el meridiano de la temporada 4 desde su unión a Black Ops Cold War, y con una actualización que ha afectado a más de 30 armas, pero otras han avanzado en el meta.
Una de las que parece haber favorecido a esta actualización, ha sido una arma proveniente de Modern Warfare, la AS VAL, un fusil con un gran poderío, cadencia y que prácticamente está derritiendo jugadores en Warzone y que a pesar de ser un arma con pocas balas, ha empezado a ganar popularidad.
Te podría interesar: Mejor Clase Para La FARA 83
Y para evitar que pasen demasiado tiempo probando configuraciones en el siguiente articulo les diremos cual es la mejor clase para la AS VAL en la temporada 4 de Call Of Duty Warzone.
Mejor clase para la AS VAL en la temporada 4 de Warzone
Cañón: VLK osa de 200 mm.
Culata: VLK Strelok.
Munición: Cargadores de 30 balas.
Láser: Láser táctico.
Acople: Empuñadura delantera de comando.
Con esta configuración que gracias al Cañón VLK nos otorga silenciador y mayor control a mayores distancias, hará que la AS VAL se convierta en un arma muy poderosa, tanto que es la que más rápido mata en todo Warzone, ya que tiene un Time To Kill de 400ms~.
A pesar de todo su potencial, algo que limita un poco a la propia arma es la cantidad de balas que se hacen pocas para peleas largas, por lo que hay que estar muy atentos para atacar rápido y ojala en medianas y cortas distancias, donde la AS VAL se desempeña mejor.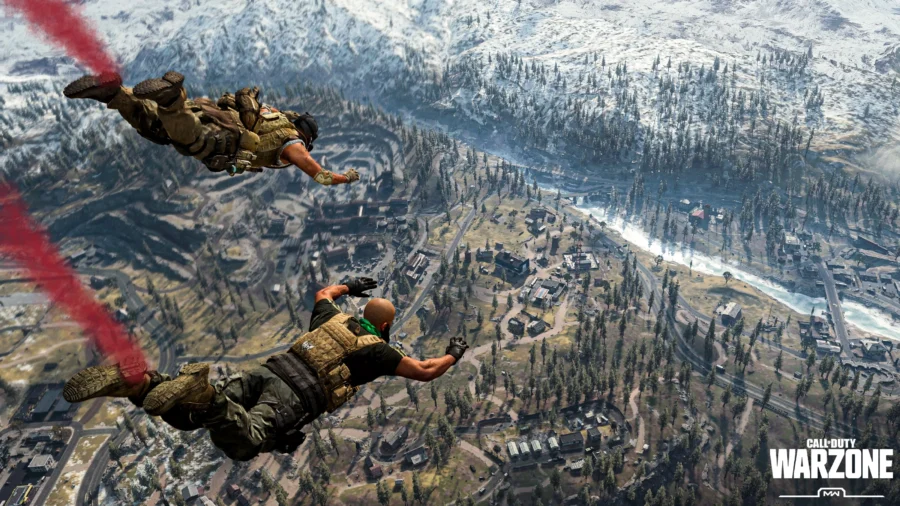 Call Of Duty Warzone se encuentra disponible en las plataformas de Playstation 4, Playstation 5, Xbox One, Xbox Series X|S y PC.