Prácticamente es de conocimiento general por los jugadores, que los títulos de Call Of Duty, principalmente en PC y en menor medida en consola, cuando terminan o están cerca de terminar su ciclo (cuando está por llegar un nuevo juego), estos están llenos de tramposos y jugadores que se aprovechan de fallos de los sistemas.
Y si bien, ha sido una queja general por los jugadores de Black Ops Cold War y Warzone, la presencia de AIMBOTS, WALLHACKS y todo tipo de programas de terceros para hacer trampa en el titulo, recientemente un grupo de "defensa" llamado Anti-Cheat Police Department, ha anunciado que próximamente podría empeorar el panorama para quienes juegan de forma "legal".
Este grupo ha sido conformado para anunciar y advertir a la comunidad sobre los nuevos sistemas que se van desarrollando en el mundo de los hackers en videojuegos y han hecho una advertencia hace pocas horas de un hack prácticamente indetectable tanto en PC como para Consolas, que podría complicar las cosas en Black Ops Cold War y Warzone.
Tal y como mencionan las consolas ya no serán un espacio seguro para jugar, con la oleada de hackers que podrían llegar a Call Of Duty Warzone y Black Ops Cold War, con este nuevo hack que según indican se ha vuelto muy popular últimamente.
Ciertamente Raven Software y Treyarch han hecho varios esfuerzos por controlar el flujo de los hackers en su titulo, pero aún así las cosas siguen aumentando, habrá que ver y esperar que es lo que pasará en el futuro de este juego y su componente Battle Royale gratuito.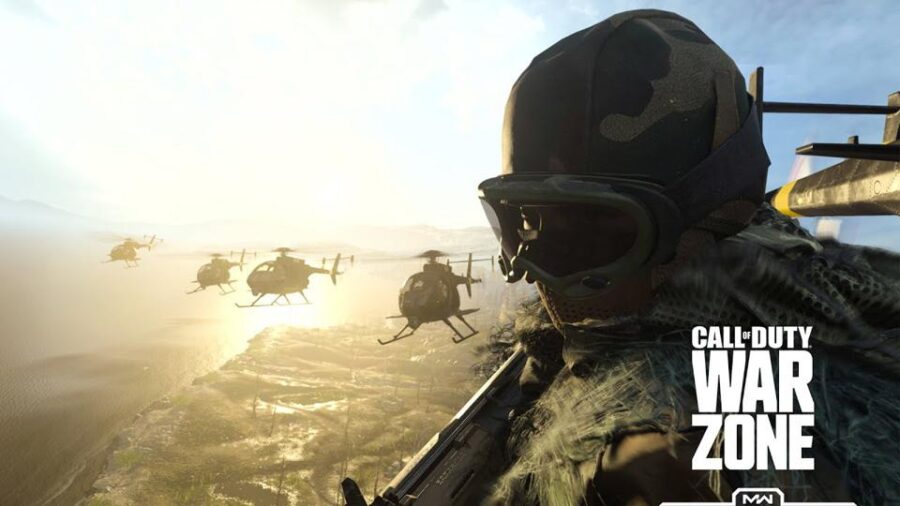 Call Of Duty Warzone se encuentra disponible en las plataformas de Playstation 4, Playstation 5, Xbox One, Xbox Series X|S y PC.