Call Of Duty Warzone parece que ha llegado para quedarse, un modo de juego que además de ser gratuito, ha logrado cautivar a millones de jugadores en el mundo, este nuevo Battle Royale derivado de Modern Warfare ya tiene más de 60 millones de jugadores.
Algo que debemos hacer en Warzone es efectivamente llevar el mejor armamento posible, con cada clase de arma bien modificada y ahora que la .357 Dual ha sido nerfeada se están buscando opciones a pistolas duales.
En este punto la Renetti, que se incorporó desde la temporada 3 de Call Of Duty Warzone podría ser un buen reemplazo en su versión de duales.
¿Cómo desbloquear la Renetti en Warzone?
Esta parte es bastante fácil y ya prácticamente todos los jugadores ya tienen acceso a esta arma, ya que se desbloquea al llegar al nivel 15 del Battle Pass de Call Of Duty Warzone.
Mejor clase de Renetti Duales en Warzone
Boca de Cañón: Silenciador Monolítico
Cañón: MK3 mod de ráfaga
Láser: Láser de MW5
Munición: Cargadores de 27 balas
Ventaja: Duales*
*La ventaja de duales en la Renetti no se desbloquea como el resto de las modificaciones, para obtenerla deberás matar a 3 enemigos en 5 partidas diferentes usando la ventaja Más Dinero.
Como bien decíamos en un inicio, la Renetti con la modificación que hemos presentado será muy útil como un arma secundaria que nos sacará de problemas en rango corto-medio, especialmente en lugares cerrados.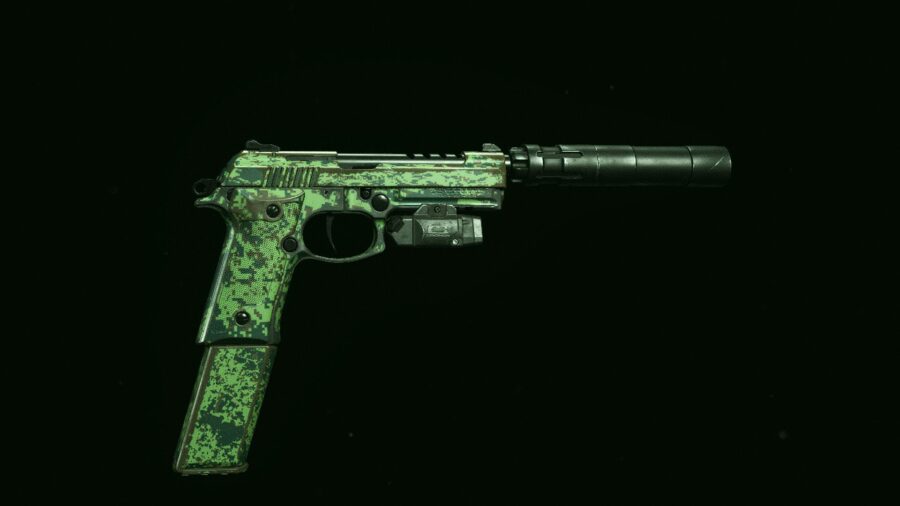 Call Of Duty Warzone se encuentra disponible y es gratis en las plataformas de Playstation 4, Xbox One y PC.