Call Of Duty Warzone la nueva sensación de los Battle Royale sigue avanzando y ya llevamos algunos días de su cuarta temporada, en la cual se han agregado algunas sorpresas.
Siempre que hay un nuevo Battle Pass, con cada temporada, se agregan armas y distintos artículos, en esta temporada 4 han introducido la Fennec o Vector, un subfusil con una cadencia increíble y que con los accesorios adecuados, podría ser muy poderosa.
¿Como desbloquear el subfusil Fennec / Vector en Call Of Duty Warzone?
Con el inicio de la temporada 4 de Warzone y Modern Warfare, un nuevo Battle Pass nos ha introducido una nueva arma, la ya conocida como Fennec o Vector, y para poder desbloquearlo sólo hace falta llegar al nivel 15 de este nuevo Battle Pass.
Mejor clase para el subfusil Fennec
Cañón: ZLR Deadfall de 45.7 cm
Acople: Empuñadura frontal de mercenario
Munición: Cargadores de tambor de 40 balas
Empuñadura trasera: Adhesivo punteado
Con esta configuración que no necesita un Silenciador Monolitico, debido a que el cañón que elegimos tiene las mismas propiedades de uno y agrega velocidad de balas, nos sobra un espacio, que podremos aprovechar para ocuparlo con una Mira o una Culata.
La culata que podríamos usar sería la ZLR Blade, debido a que nos otorga estabilidad tanto en apuntado como caminando, el problema es que nos deja con una mira, un tanto complicada para ver a través.
Para una mira, sería una buena opción alguna que no nos distorsione la vista con excesivo zoom, por que esta arma es especializada en corto y mediano alcance, por lo que una Réflex Cronen LP945 mini o una Réflex IG mini serían buenas opciones.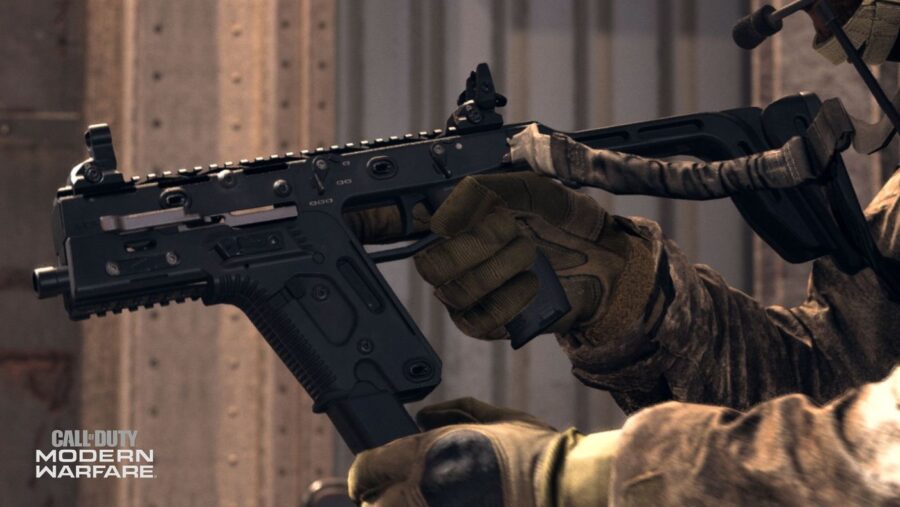 Con la combinación presentada para la Fennec, podremos acabar con nuestros enemigos fácilmente, pero debemos ser cuidadosos que a pesar de tener 40 balas, por su cadencia, estás se irán muy rápidamente, aún así será perfecta para enfrentamientos a corta distancia.
Call Of Duty Warzone se encuentra disponible y es gratis en las plataformas de Playstation 4, Xbox One y PC.