Call Of Duty Warzone, el nuevo modo Battle Royale de Modern Warfare ha sido todo un éxito para Infinity Ward y Activision, ya que han logrado superar los 60 millones de jugadores inscritos.
En este Battle Royale a diferencia de otros podremos llevar al combate, si logramos pedir una caja de suministros, una clase modificada por nosotros mismos de alguna de las docenas de armas disponibles en Modern Warfare.
Hoy hablaremos de una de las armas más usadas en Call Of Duty Warzone, por su versatilidad, cadencia, alcance y daño general, la siempre útil M4A1, este fusil de asalto podrá ser tu mejor aliado en todo tipo de situaciones y aquí te diremos cuales son sus mejores modificaciones.
Recomendación: Mejor Clase Para La Grau 5.56
Mejor clase de M4A1 en Warzone
Boca de Cañón
Cañón
Acople

Empuñadura frontal de ranger

Munición
Empuñadura trasera
Con estas modificaciones a la M4A1 permitiremos tener una gran cantidad de balas, así como una cadencia decente, una estabilidad casi como ningún otra arma y la capacidad de balas suficientes para mantener un combate más largo, por si lo necesitamos.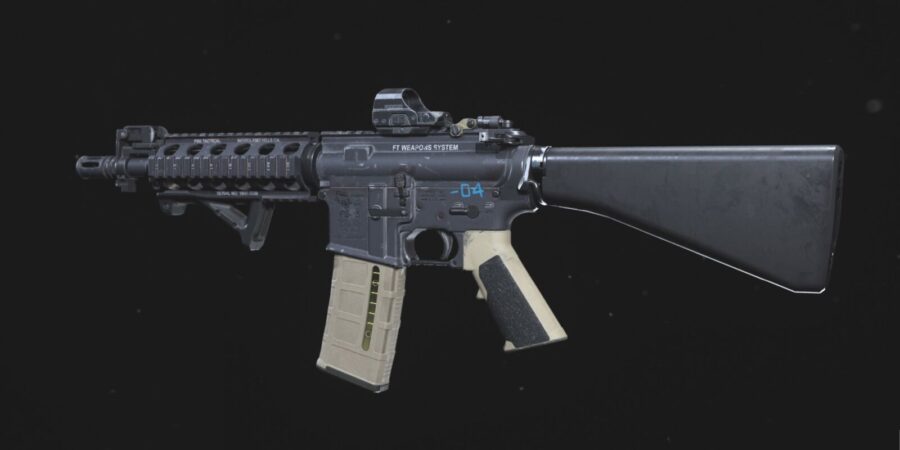 Call Of Duty Warzone se encuentra disponible en las plataformas de Playstation 4, Xbox One y PC.