Call Of Duty Warzone se encuentra celebrando su fusión con Black Ops Cold War, lo que ha traído a este Battle Royale un nuevo mapa y el arsenal completo del nuevo juego de activision, por lo que hay nuevas y mejores armas.
Hace algún tiempo la Rogue VLK se convirtió en una de las mejores, y dentro de su categoría en la mejor escopeta de Warzone, sin embargo, luego de un par de actualizaciones sufrió algunos balances y ahora gracias a Black Ops Cold War, hay una que podría estar a la altura, hablamos de la Gallo SA12.
Te podría interesar: Mejor Clase Para La Swiss K31
Como toda escopeta la Gallo SA12 es un arma para encuentros a corta distancia, por lo que será nuestra secundaria en Call Of Duty Warzone y a continuación te daremos la mejor clase para esta nueva arma.
Mejor clase para la Gallo SA12 en Warzone
Cañón: Reforzado pesado de 54.3 cm.
Láser: Mira láser de SWAT 5mW.
Culata: Culata Duster
Munición: Tambor STANAG de 12 balas
Empuñadura trasera: Cinta de velocidad
Con esta configuración la clase de la Gallo SA12 será una de las mejores en la categoría de escopetas, ya que nos permitirá tener un control de los enfrentamientos de corta distancia, como casas y edificios, y su Culata Duster, nos ayudará a arremeter con velocidad contra los enemigos.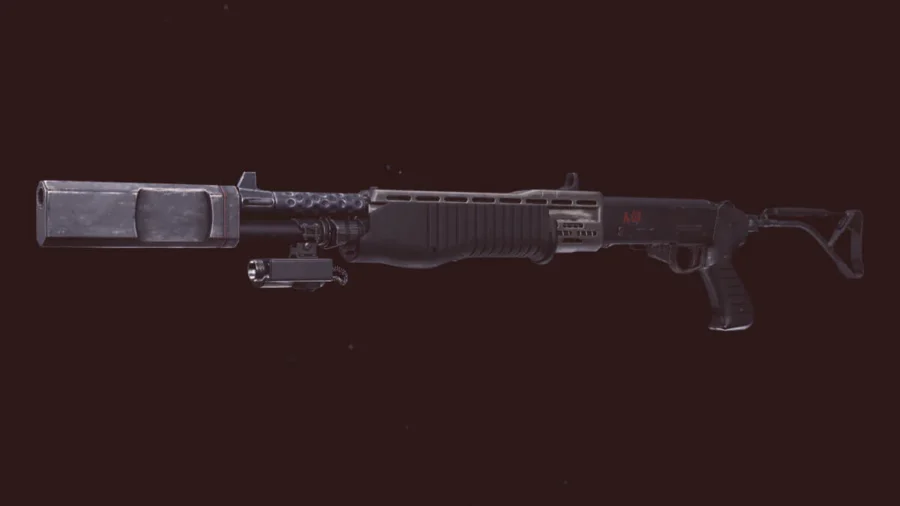 Call Of Duty Warzone se encuentra disponible y es gratis en las plataformas de Playstation 4, Playstation 5, Xbox One, Xbox Series X|S y PC.