Call Of Duty Warzone el componente Battle Royale de la franquicia anual de Activision, ha pasado por el meridiano de su temporada 4 y en esta nueva actualización han habido un montón de cambios, al menos 30 armas se han visto afectadas y otras no tanto.
Una que ha sido la favorita de muchos parece no haber sido afectada en esta última gran actualización de Warzone, hablamos de la KAR98K, un francotirador excelente, con una velocidad de apuntado bestial y que nos puede ayudar en todo momento con su daño que puede derribar a enemigos a largas distancias.
Te podría interesar: Esta es la mejor clase para la CX-9 en Warzone
Y para que quienes quieren dominar en Warzone no pierdan demasiado tiempo probando diferentes configuraciones en el siguiente articulo podrán conocer cual es la mejor clase para la KAR98K en la temporada 4 de Warzone.
Mejor clase para la Kar98k en la temporada 4 de Warzone
Boca de Cañón: Silenciador ligero.
Cañón: Singuard personalizado de 70.1 cm.
Mira: Mira de precisión (por defecto).
Láser: Láser táctico.
Culata: Mod de culata hueca.
Con la clase que acabamos de presentar, la idea de la Kar98k, es ser un francotirador preciso, con una velocidad de bala excepcional para no tener que medir tanto su caída a larga distancia, además como tiene una gran velocidad de apuntado, puede sacarnos de problema, obviamente como cualquier fusil de precisión, nuestra habilidad será la base de esta arma.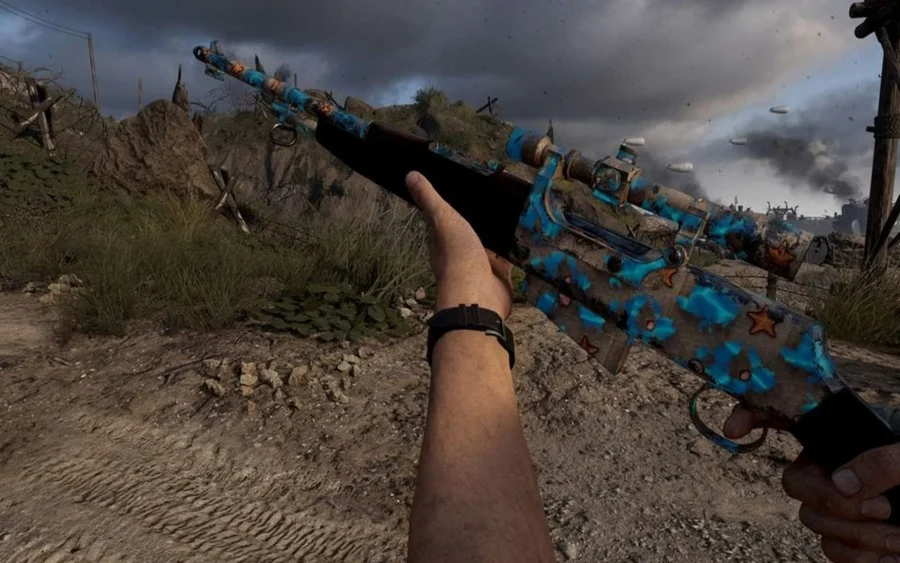 Call Of Duty Warzone se encuentra disponible en las plataformas de Playstation 4, Playstation 5, Xbox One, Xbox Series X|S y PC.